Welcome to IJMSE
International Journal of Multidisciplinary Sciences and Engineering (IJMSE) is a multi-disciplinary, peer-reviewed international journal for publication of novel ideas, the state-of-the-art research results and fundamental advances in all aspects of theoretical and applied topics in science and engineering including areas in natural and social sciences. The objective of the IJMSE is to serve a better understanding between the researchers and practitioners from academia and industry.

IJMSE is a monthly journal that publishes articles which contribute new theoretical results. The paper submitted to IJMSE should describe original and previously unpublished works, not currently under review by another conference, workshop or journal. However, authors can submit the extended version of conference papers. Papers for publication are selected through peer review to ensure originality, relevance, and readability.

Upon preliminary evaluation by the Editorial Board, the papers are sent to two referees (experts in respective fields) for evaluation. The decision of the Editor-in-Chief to publish a paper in concurrence with referee(s) opinion is considered final.

IJMSE Scope
All areas of Computer Science, Engineering and Natural Sciences are covered (the areas are not limited to the following):

Advance Computing Technology and Application

Advanced Computing Architectures and Models

Advanced control and measurement

Agent-based middleware

Artificial Neural Networks

Bio-Informatics

Communication systems

Quantitative Methods

Computer Networks and Protocols

Control and Simulation

Computer and microprocessor-based control

Computer Architecture and Embedded Systems

Computer Vision

Data Base Management

Data Mining

Data Structure and Algorithms

Data retrieval

Digital signal processing theory

Distributed Sensor Networks

E-Business

E-Commerce

E-Government

Statistical Modeling/Simulation

Embedded Computer System

Tools and Techniques for Quality Management

Metallurgy and Material Engineering

High-speed Network Architectures

Human Computer Interaction

Image Analysis and Processing

Industrial Applications of Neural Networks

Industrial Communications

Information and Data Security

Information Indexing and Retrieval

Information System

Information Systems and Applications

Information Technology and their Application

Intelligent Control System

Intelligent Sensors and Actuators
Internet applications and performances

Internet Services and Applications

Internet Technologies, Services and Applications

Interworking architecture and interoperability

Knowledge based systems

Decision Analysis

Knowledge management

Management information systems

Mobile and Wireless Networks

Mobile networks and services

Multimedia Communications

Machine Learning

Network Control and Management

Network Modeling and Simulation

Network Performance

Network Protocols

Optical Networks

Operating Systems

Programming paradigms for pervasive systems

Real-time information systems

Real-time multimedia signal processing

Remote Sensing

Management Sciences and Business

Security and Risk Management

Security, Privacy and Trust

Signal Control System

Signal Processing

Social Networks and Online Communities

Software Engineering

Speech processing

Botany, Agriculture and Forestry

Geology, Anthropology, Social Sciences

System Security and Security Technologies

Theoretical Computer Science

Theory of Automata and Compiler

User Interfaces and Interaction Models

Vision-based Applications

Wired/Wireless Sensor Networks

Web Engineering

IJMSE Indexing
Ulrich's


OpenJ-Gate


Universit채tsbibliothek Leipzig


University of Saskatchewan


EZB-Elektronische Zeitschriftenbibliothek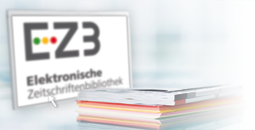 UniSA Library Catalogue


Cornell University Library


Bibliothekssystem Universit채t Hamburg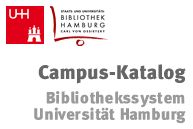 Geneva Foundation, Medical Education & Res.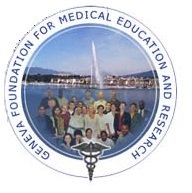 Zurich Open Repository & Archive Journal DB


Western Theological Seminary


Stanford University Libraries


Google Scholar


Informatics


ProQuest


British Library


Genamics JournalSeek


Academic One

InfoTrac

Computer Science Journals


NewJournal


WorldCat


Academic Search


GIF- Global Impact Factor


ResearchGate


Oregon Health & Science Univ. Library


CHENGFIND Library


University of Brighton Library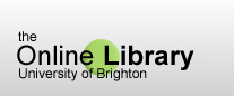 Swansea University Library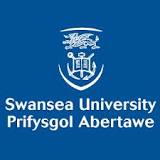 I-Share Library


University of New Brunswick Libraries


Birmingham Public Library


Uniwersytet-Wroclawski Library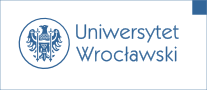 WILDAU Hochschul-bibliothek


Bibliothekssystem Universitat Hamburg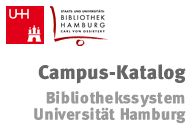 OhioLINK Library Catalog